Description
Wooden Venetian Blinds are designed to decorate the interior of your home by providing a touch of warmth. Depending on the way you chose to design your interior, they can be adapted both to a classical or a modern setting.
They can have different slat widths and different types of operation systems, both manual or automatic in order to satisfy the most diverse tastes. The width of the slats can be either 50 mm or 25 mm.
The manual operation system is composed out of a wand and cord or a mono command system by chain.
There is also the possibility of motorization so that you can combine the classic with the modern in a very pleasant manner.
Motorization is possible by using an electrical operation system with switch or remote control.
The great flexibility of this product allows it to be installed both at home or at your office depending on the way your interior was decorated. Wood Venetians offer a great degree of sun protection and privacy and greatly improve your interior decoration.
Tehnical details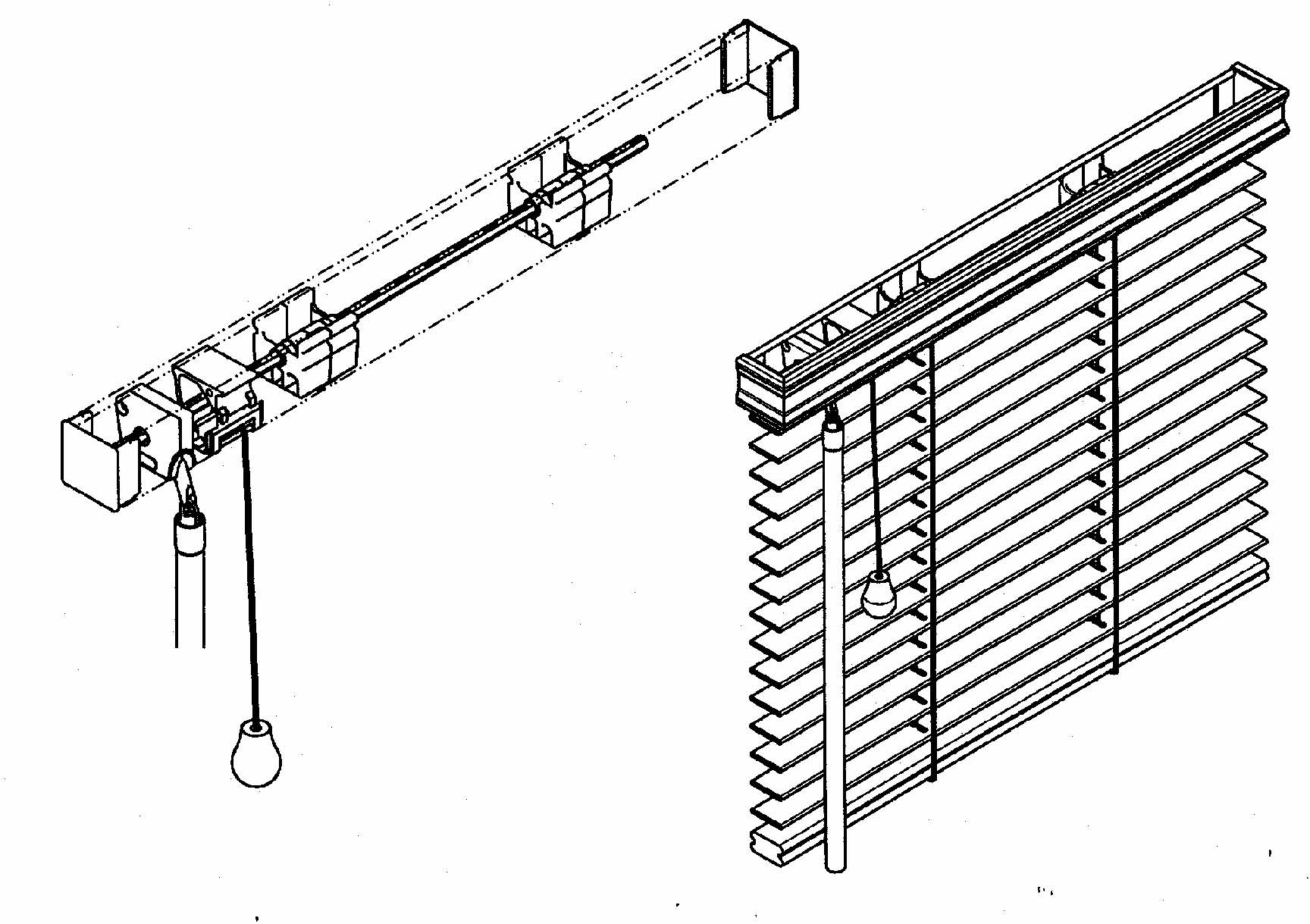 This model is the model that allows the perfect harmonization of heat and the classic represented by the wood and the advantages of using a venetian blind.
Blind slats are made of wood, laminated, of different shades. It can be achieved in several functional variants:
The first version uses the 25mm wood slat with a Versatile-type headrail (31x31mm), this also plated with wood.
This type of blind is an ideal solution for small blinds (max.3mp).
A second version uses 50mm wood slat with a headrail system of 51x57mm), this also plated with wood. This second version is designed for broad applications. The operation system in the latter case is particularly simple and reliable, allowing easy operation of large surface blinds.