Description
Wood windows combine traditional qualities of classic wooden joinery with modern windows systems.
The profiles being used have a very high degree of thermal insulation and a very good sound insulation coefficient, shape stability and installation can be done for big surfaces as well.
Depending on customer preferences, the wood windows can be made from several types of wood profiles, such as oak, pine or meranti.
The hardware that is being used is of German origin, it assures high endurance and stability in time because of its high level of quality.
Wood windows adapt very well both to traditional homes or cabins as well as to modern homes, offering more comfort due to the good thermal insulation and their aesthetically superior appearance.
Tehnical details
LAMINATED WOOD WINDOWS AND DOORS
window case + window sash
Euro Falz profiles g = 68 mm
for doors and windows made of laminated wood
1) The profiles used for the laminated wood carpentry are of 72 x86 mm and 72 x 115 mm, being trilayed with finger jointed lamellas in the case of resinous wood, oak or exotic wood (e.g. meranti (Shorea) or continuous lamella. The wood is dry and if confers a long life.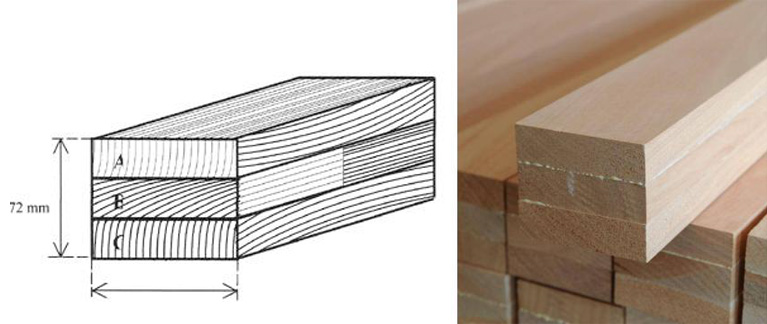 2) Finishing with wood stain and water-based lacquer in the colour required by the customer. The polish used for the exterior carpentry is extra matte or transparent.
3) Window hardware:
– MACO Multimatic (turn window, tilt and turn window, pivoted window);

– Hoppe Window Handle Secustik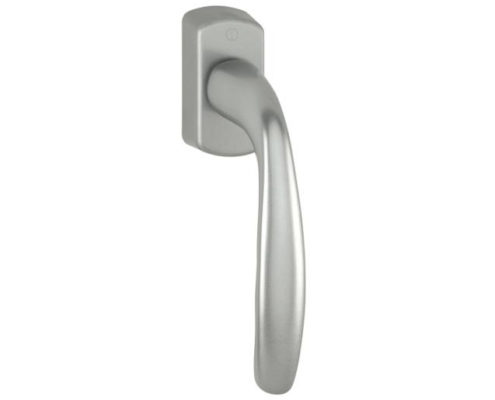 – "mask off" door hinges in colours required by the customer;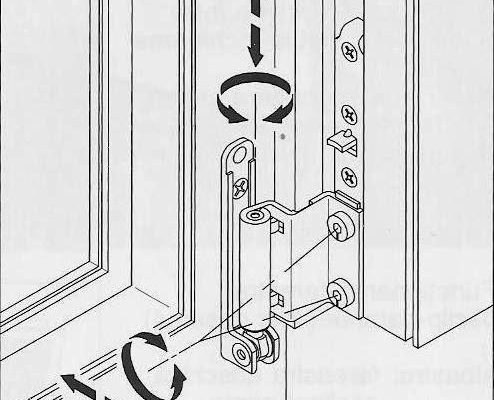 4) Door hardware:
– multipoint locking system MACO (5 point locking mechanism);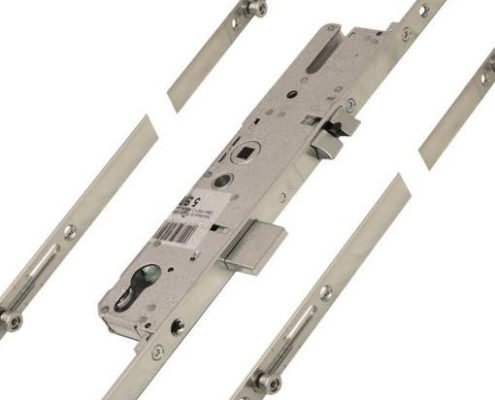 – Hahn 3D Adjustable Bronze / Silver / Brown / White Hinges;

– Hoppe Handles 92 mm in the colour required by the customer;

5) Aluminium hood mould mounted at the bottom of mobile and fixed wings that provide protection against water infiltration.

6) Double sealing gasket on mobile wings

7) Simple glazing 4 – 6 mm in the case of interior carpentry at the customer's request and double glazing (2 sheets of glass) or trypan (3 sheets of glass) 24 mm – 36 mm in various structures (ex. Float 4 + 16 + Low-E 4, Float 4 + 12 + Float 4 + 12 + Low-E 4).