Description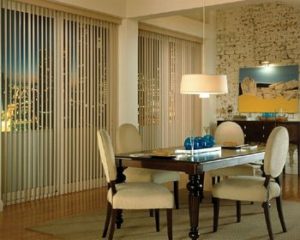 For those who are looking for a product that covers their windows and also provides a beautiful and modern interior design, high quality and performance, the PVC Verticals we offer can do just that.
The PVC slats are provided in a variety of colors, giving you the opportunity to create a pleasant environment and control the amount of natural light entering the room. This type of window decoration is adaptable to a wide range of indoor designs.
Their unique construction makes them suitable for narrow windows, doors or any other application, offering the privacy you need and protecting your furniture from direct sunlight.
You can choose from a variety of colors and designs that we can provide.